Q: Have you ever wanted to F the Empire in the A?
Well now you can! By submitting a Q for our FAQ, of course! ...What did you think we meant?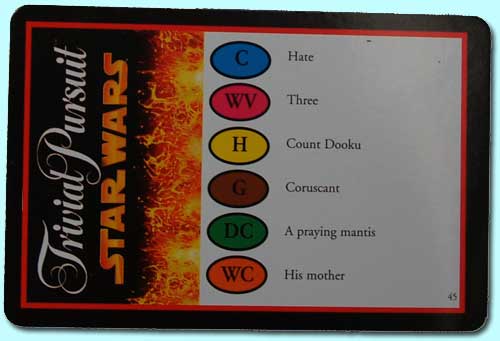 It has come to our attention that the Galactic Empire's countless citizens, fans and well-wishers occasionally have concerns grave doubts fears post-traumatic night terrors questions about the Empire, your great and benevolent leaders, or even the PR team itself.
Because our government is nothing if not a totalitarian dictatorship ruled through fear and violence completely transparent and accountable to you, the people, Emperor Palpatine has ordered asked us to pick the best/funniest/most interesting questions and respond to them in an Official and (totally) Honest FAQ (or OH FAQ!) to be posted on this blog at some point in the near future.
So please, posting any questions, queries or curiousities you may have about anything to do with the Galactic Empire in the comments section below and we'll do our best to answer as many of them as we can.
The good ones, that is.
Brought to you by the "Death Star Cares" initiative.