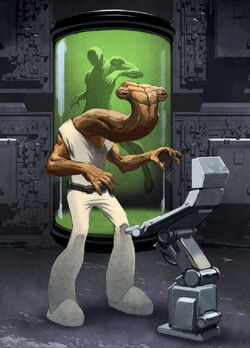 Does your child:
Play with his "lightsaber" incessantly?

Whine about having to do simple chores?

Take instructions from the voices (particularly of old men) in his head?

Seem disturbingly attracted to siblings?
The chances are extremely likely that s/he could be a Jedi.
Seek help before it's too late. Consult a medical professional immediately.
Brought to you by the "Death Star Cares" initiative.